Why Quantum3
Group
?

Quantum3 Group ("Q3G") is a leading provider of Bankruptcy Portfolio Management solutions. Q3G has developed technology driven outsourcing solutions that meet the highest standards of the industry, and maximize the returns on this asset class.

Unlike other service providers, Q3G's expertise and focus is exclusively within the bankruptcy context. Q3G does not provide any collection services, and it is neither a debt collector nor a collections agency.



Q3G was formed by a group of industry experts and has expanded to include a management team that possesses over 75+ years of experience and know-how in areas specific to bankruptcy receivables valuation and management.


Bankruptcy Portfolio Management Services
The Portfolio Management solutions are custom tailored to meet each client's requirements and limitations. They may include only a few services, up to an end-to-end solution for those looking for complete portfolio management. Our solutions meet the needs of a diverse base of clients, including but not limited to credit grantors and debt buyers.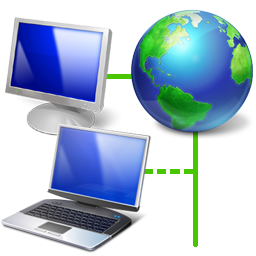 Bankruptcy Asset Purchasing
Although Q3G does not purchase debt, it is the exclusive Servicer of affiliates that offer Bankruptcy Asset Purchasing solutions across all types of consumer debt, limited to bankruptcy receivables. Whether it is a Chapter 7 or a Chapter 13 portfolio, and whether it is a secure or unsecured portfolio, Q3G can evaluate and provide the terms for a purchasing solution in a short time frame.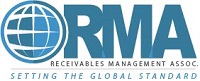 Receivables Management Certification No.: C1602-1073
RMA Consumer Education Information:
https://rmassociation.org/consumers/